AI Prompts by Opera
Generative AI in Opera Browser
About this app
With Opera's Generative AI and contextual prompts, you can explore the web like never before. Effortlessly generate summaries, shorten texts, and get easy explanations of complex ideas. Create unique content, get recommendations for everything from recipes to movies, and unlock endless ideas. Plus, developers can save time by generating code snippets and getting instant feedback. Sign up for free and start unlocking the power of AI today.
Use cases
1.

Developers can save time by generating code-testing snippets scenarios and getting instant feedback
2.

Copywriters can generate unique content ideas and refine their writing with AI-powered prompts
3.

Marketers can generate personalized content and get recommendations for ad targeting
4.

Online learners can easily understand complex concepts and generate summaries of lengthy articles or videos
5.

General users can save time browsing by getting personalized recommendations for articles and entretainment
Tags
addon
advanced
browser
chat
free
generator
text
web
Created by Airtsy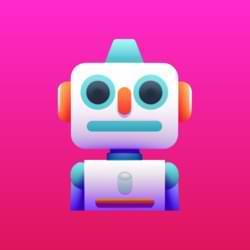 Create an account
Get updates and business trends

Bookmarking feature

Exclusive Discord group

BONUS: Promos and discounts coming soon!!
You'll also be suscribed to the newsletter!