Ask Rewind
Remember everything with AI
About this app
With Ask Rewind, you can access a perfect memory and easily recall any information you've seen, heard, or said. Save time and stay on top of important details with a simple search. Plus, with a privacy-first approach, your data stays safe and secure. Claim your spot in line now for priority access to this groundbreaking app.
Use cases
1.

Recall important details from past conversations
2.

Easily search for information across multiple sources
3.

Quickly catch up on context before meetings
4.

Remember important events or activities
5.

Save time by not having to manually search through files and notes
Tags
addon
api
ask ai
chat
desktop
freemium
nlp
paid
research
Created by Airtsy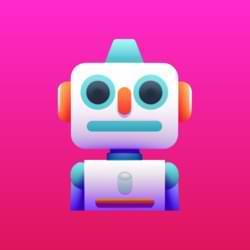 Create an account
Get updates and business trends

Bookmarking feature

Exclusive Discord group

BONUS: Promos and discounts coming soon!!
You'll also be suscribed to the newsletter!